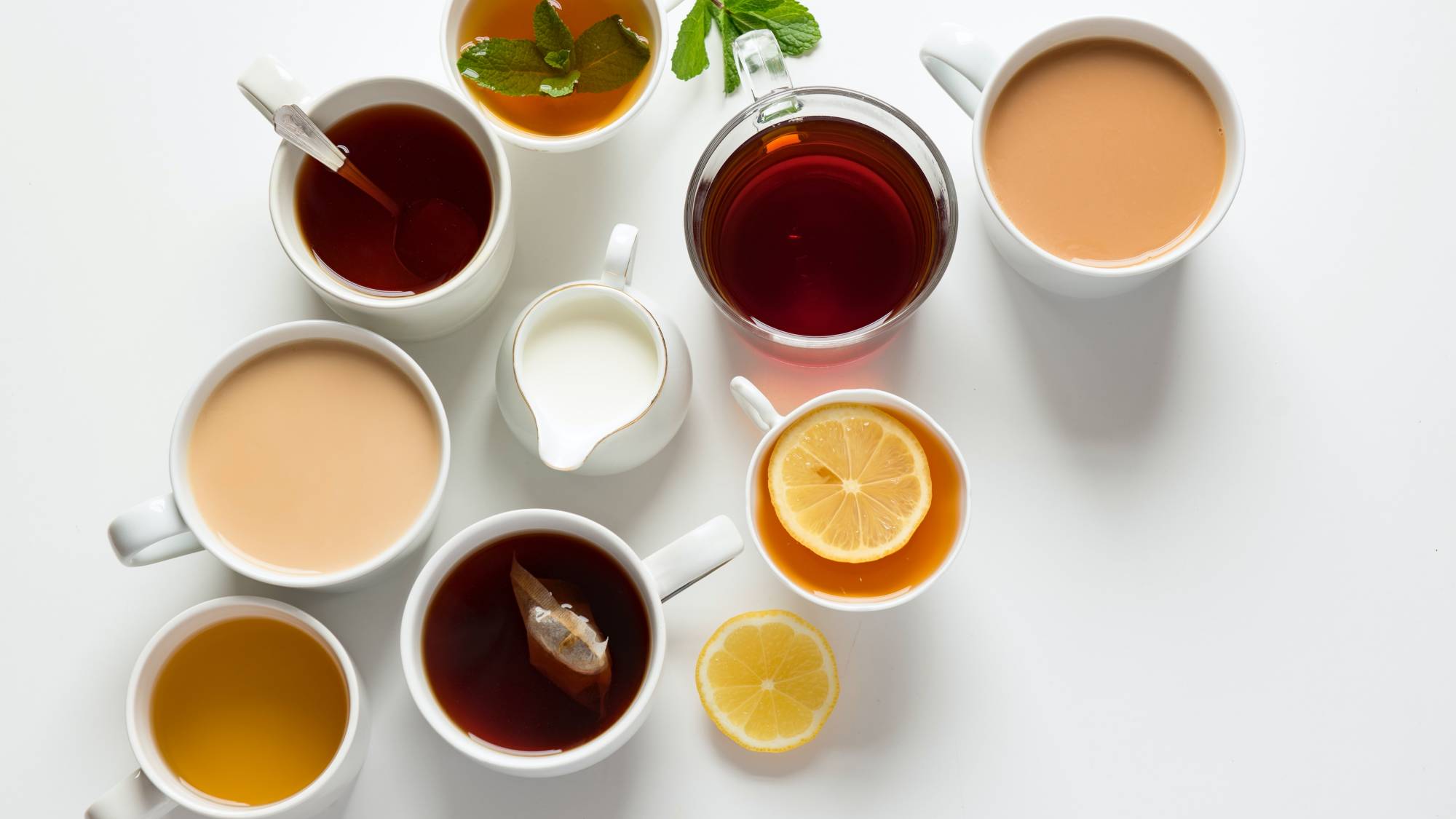 Discover all the tips on preparing and enjoying tea.
Most of our flavoured teas and infusions are prepared by us according to our own recipes.
For our plain teas, we prefer teas that are pure origin and not blended: raw teas.
We give you all the advice you need to enjoy them in the best possible way, so that they reveal all their flavours.
The difference between tea and infusion Preparing your tea Preparing cold tea Preserving tea