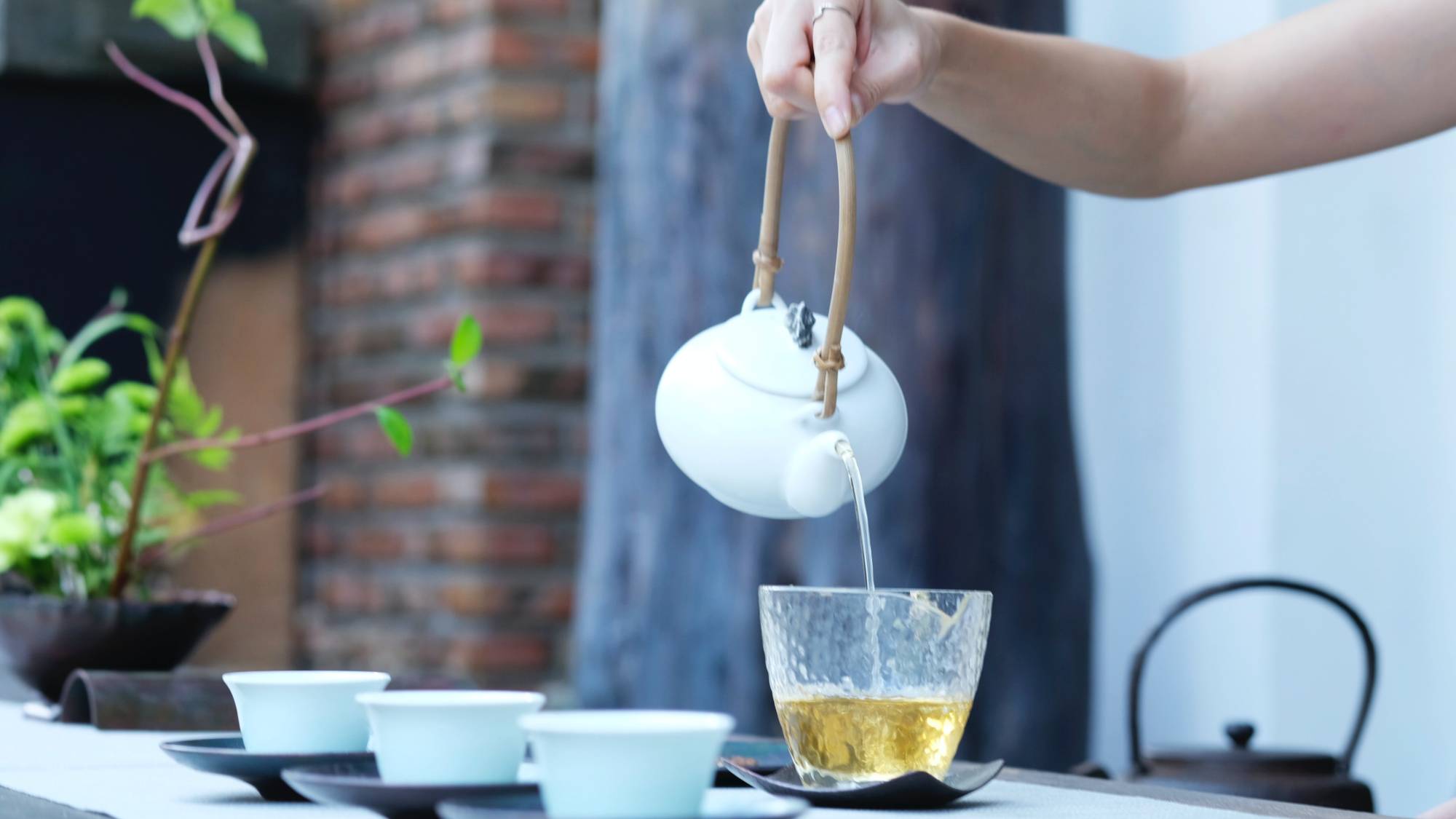 Preparing tea is an ancient art.
Tea techniques and rituals vary from region to region around the world: the tea ceremony in Japan, the traditional technique in China, mint tea in Morocco, etc.
When making tea, several factors come into play: 
the quantity of tea in a given volume
the temperature of the water 
the infusion time
The accuracy of these factors has a major influence on the development of the tea's aromas and possible off-flavours.
To help you find the perfect balance, we provide this information on the bottom of each tea bag. It's important to follow these instructions and not leave the result of your preparation to chance.
Ingredients and instruments
We always recommend using the right utensils to enjoy your tea to the full.
To prepare your tea, you'll need
a measuring jug 
a removable filter
tea
water and a kettle
a timer
Our accessories
Image
The quantity of tea
The universal measure is the little spoon that everyone has at home, normally filled and curved. For those who like precision, 10 grams per litre is used for all products containing the tea plant (Camelia sinensis or assamensis).
Generally speaking, tea doubles in volume during infusion, so you need a filter of a size suited to the quantity of tea intended for the container.
Our tea filters and balls
Image
Water temperature
The water temperature must be precise and adapted to the type of tea chosen. This will bring out its aromas.
Always pour the water over the tea. Do not immerse the tea in the water.
For green teas, white teas and matés, the wrong temperature will reveal an unpleasant bitterness.
We recommend using a kettle with an adjustable temperature or a thermometer.
You'll find this information on the labels of our tea bags and in the product description in our shop.
Image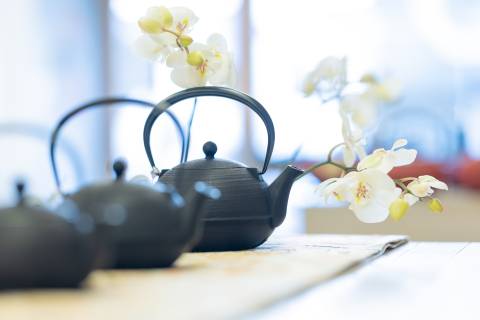 Infusion time
For the duration of the infusion, we suggest an optimum time range so that the infusion does not become bitter or acrid. Be careful, below this time it will not express all its aromas.
Use a timer, alarm clock, watch or even the timer on your mobile phone to time the perfect infusion time.
You'll find this information on the labels of our tea bags and in the product description in our shop.
Image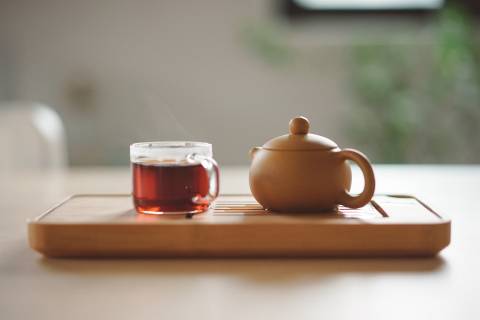 Tasting tea
Find a range of teas to suit your tastes and desires, and escape for a cup of tea or infusion.
Our teas and infusions
We're always available to advise you according to your tastes and expectations, so don't hesitate to call on us!
Discover also:
Preparing cold tea